One of the largest islands in Hawaii. Rich in history and abundant in mother nature's flora & fauna.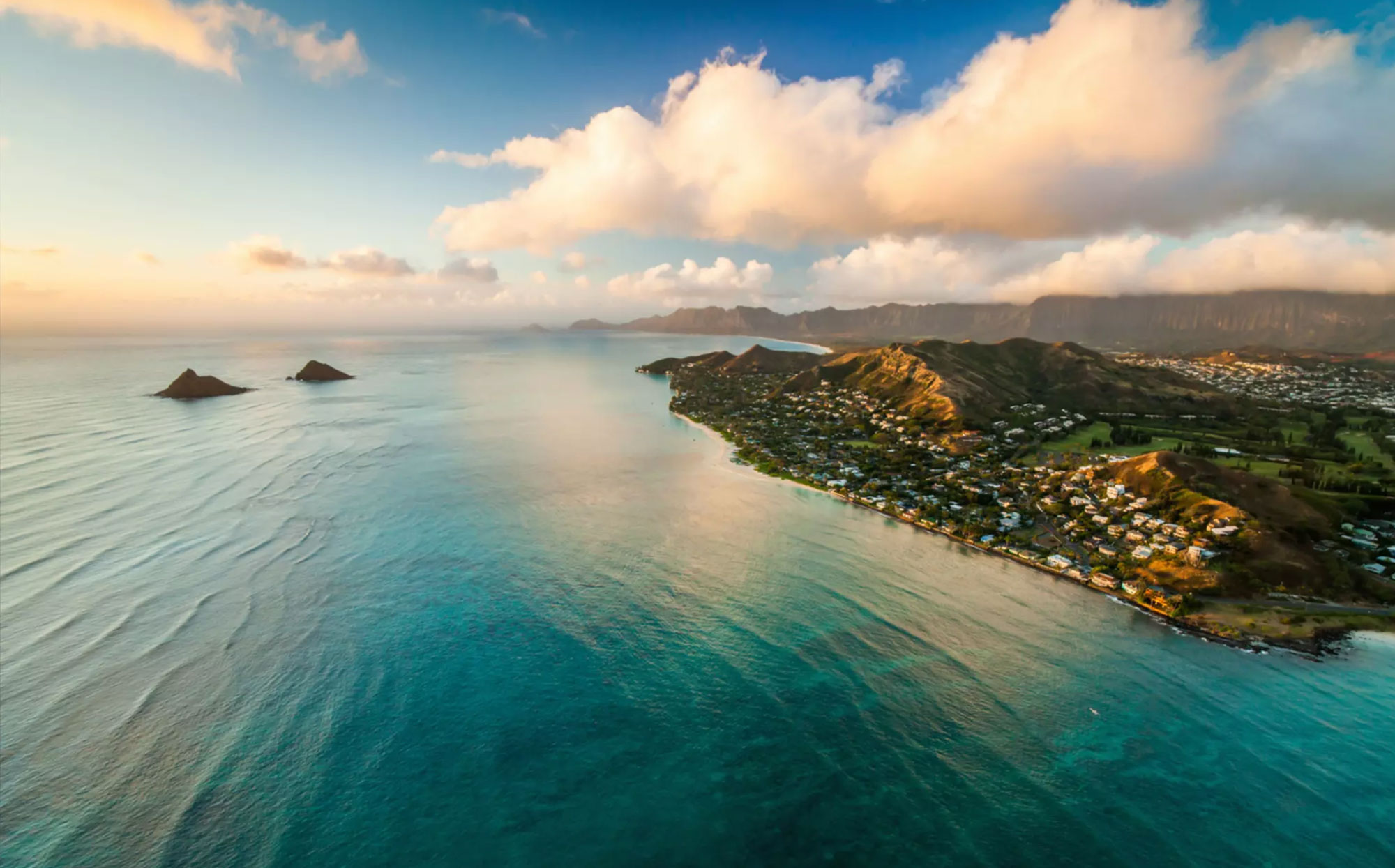 Lanikai is exclusively located along the shore in the scenic Kailua city, far from normal tourist attractions.
Alongside the iconic rainbows, lay the untouched bamboo and ginger forests that flood the scenic valleys with their beauty.
Understated elegance with beachfront chic living. This small neighborhood has so much to offer.
Exuberant outdoor activities, posh estates, & an incomparable ambience within this serene archipelago.
The perfect location with the perks of the verdant mountain range to the Northeast and the turquoise ocean water to the South.
Perfectly located just past Waikiki, offering a calmer ambience, but close enough to the bustle of Waikiki.
Meticulously landscaped roads and spectacular views amount to the most coveted gated communities..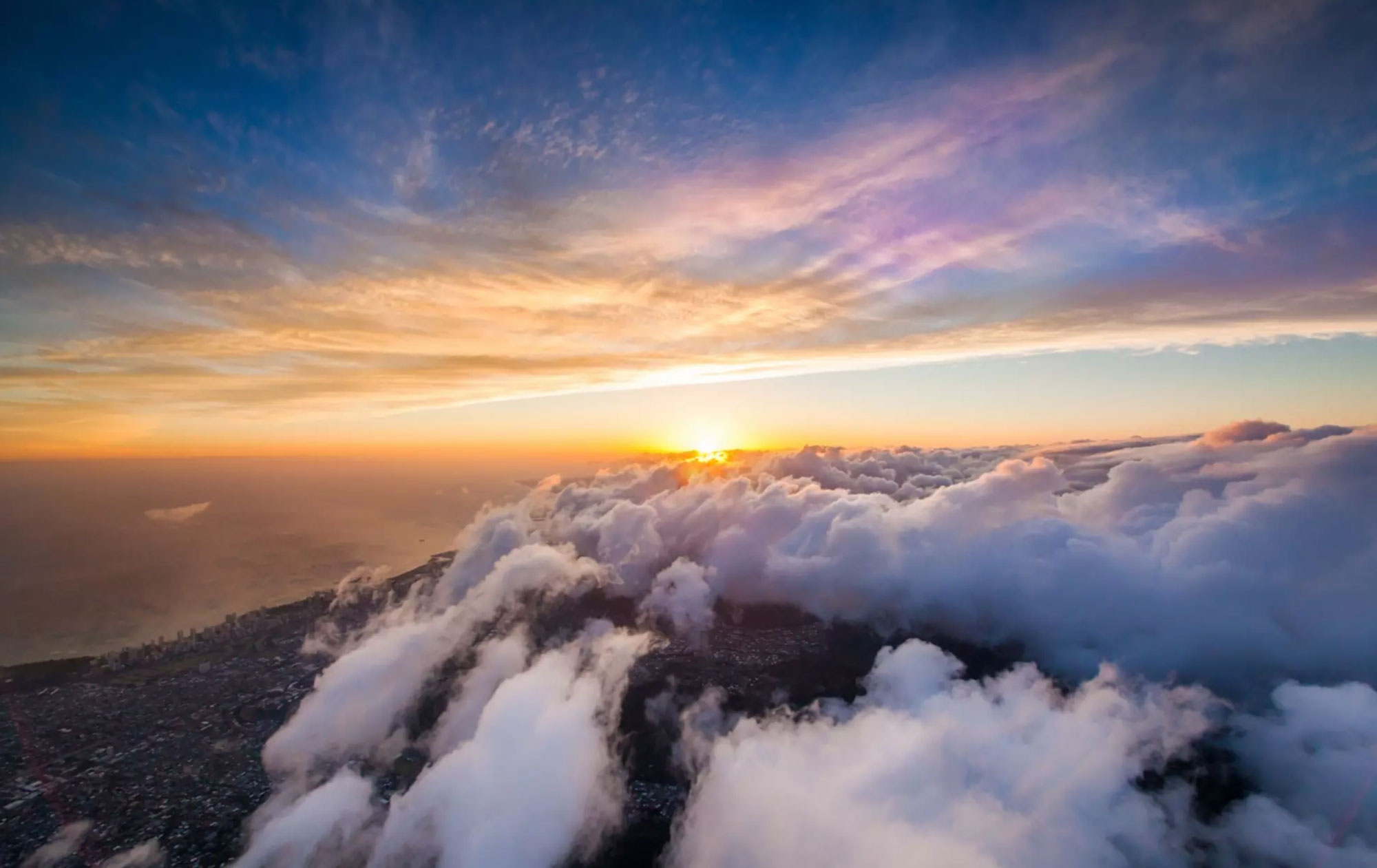 Famously characterized by its abundant untouched landscapes with beautiful powerful waves along the shore.
Packed with mesmerizing beauty. It is home to the only navigable river amongst the islands of Hawaii.
Coined "The Beverly Hills of Hawaii," Kahala is considered one of the most luxurious neighborhoods of Oahu.
Waikiki was once the "playground of Hawaiian royalty" due to its stunning beaches.
One of Oahu's best kept secrets, amongst the most coveted, high-end neighborhoods.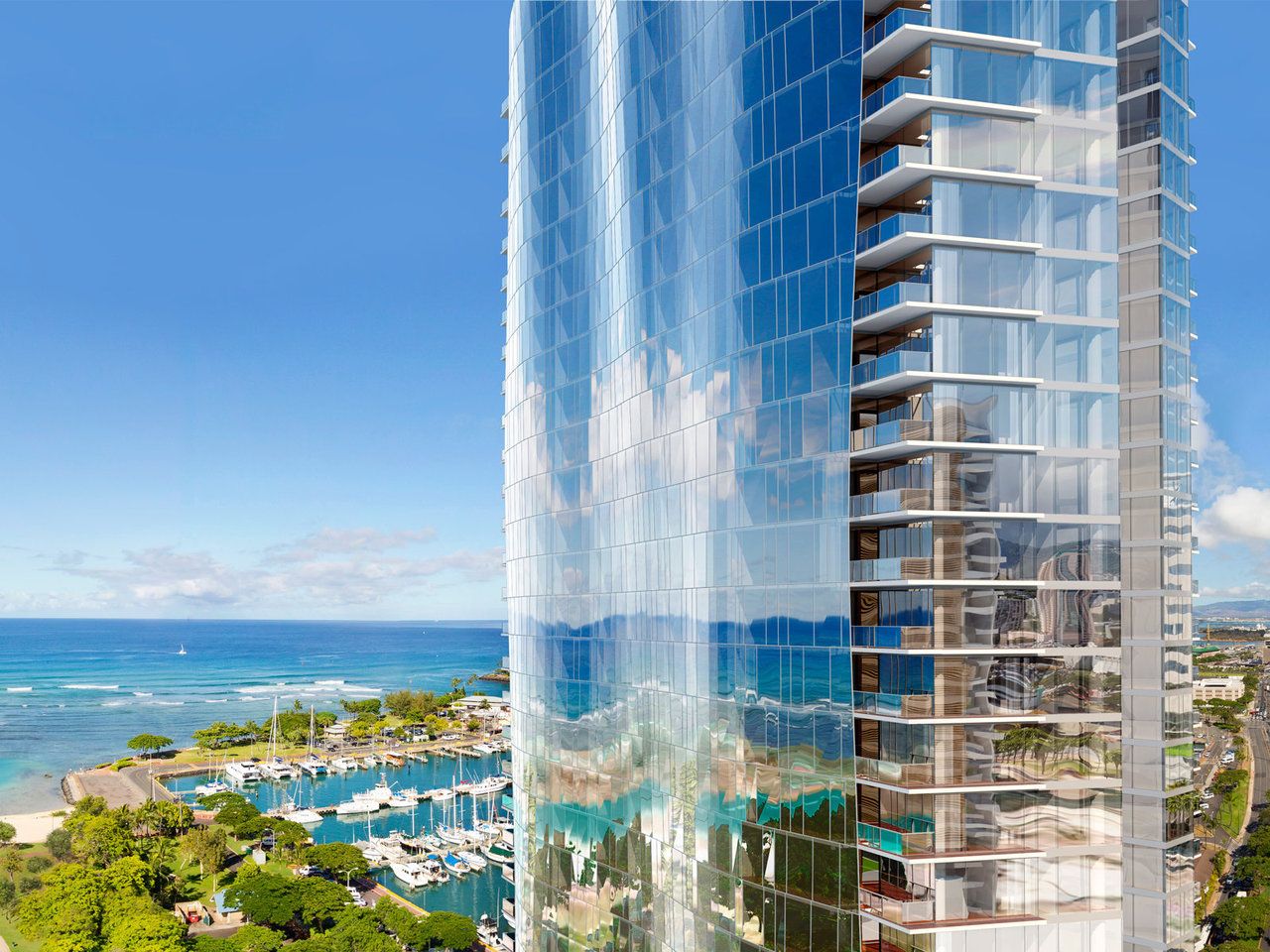 The perfect mix of urban and island living.
Friendly residents and scenic terrain warrants its prominent tagline: "Hawaii's Most Enticing Island."